BEEN THERE. DONE THAT. YOUR TURN.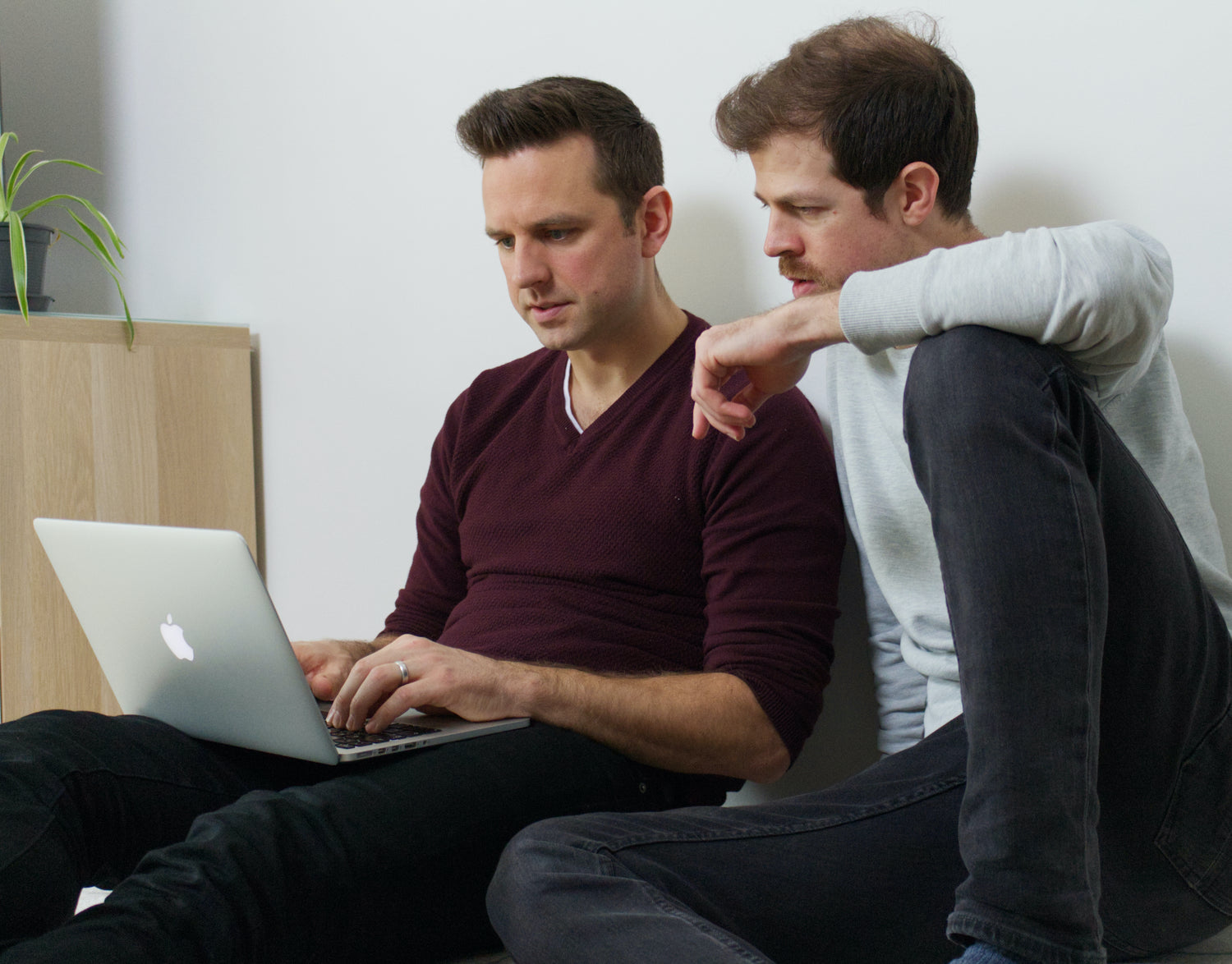 WE'RE NERDS ... SO THAT YOU DON'T HAVE TO BE
When we felt frustrated with Seller Central or Amazon in general, we would always turn to Excel to calm our nerves. Something about the formulas and design process allowed us to embrace our inner nerds and take control of the situation.
The result? We've built an entire suite of Excel sheets that have now been used by hundreds of Amazon Sellers.
Check out our Collection and see how our spreadsheets can help you along your own seller journey.
Excel Like Us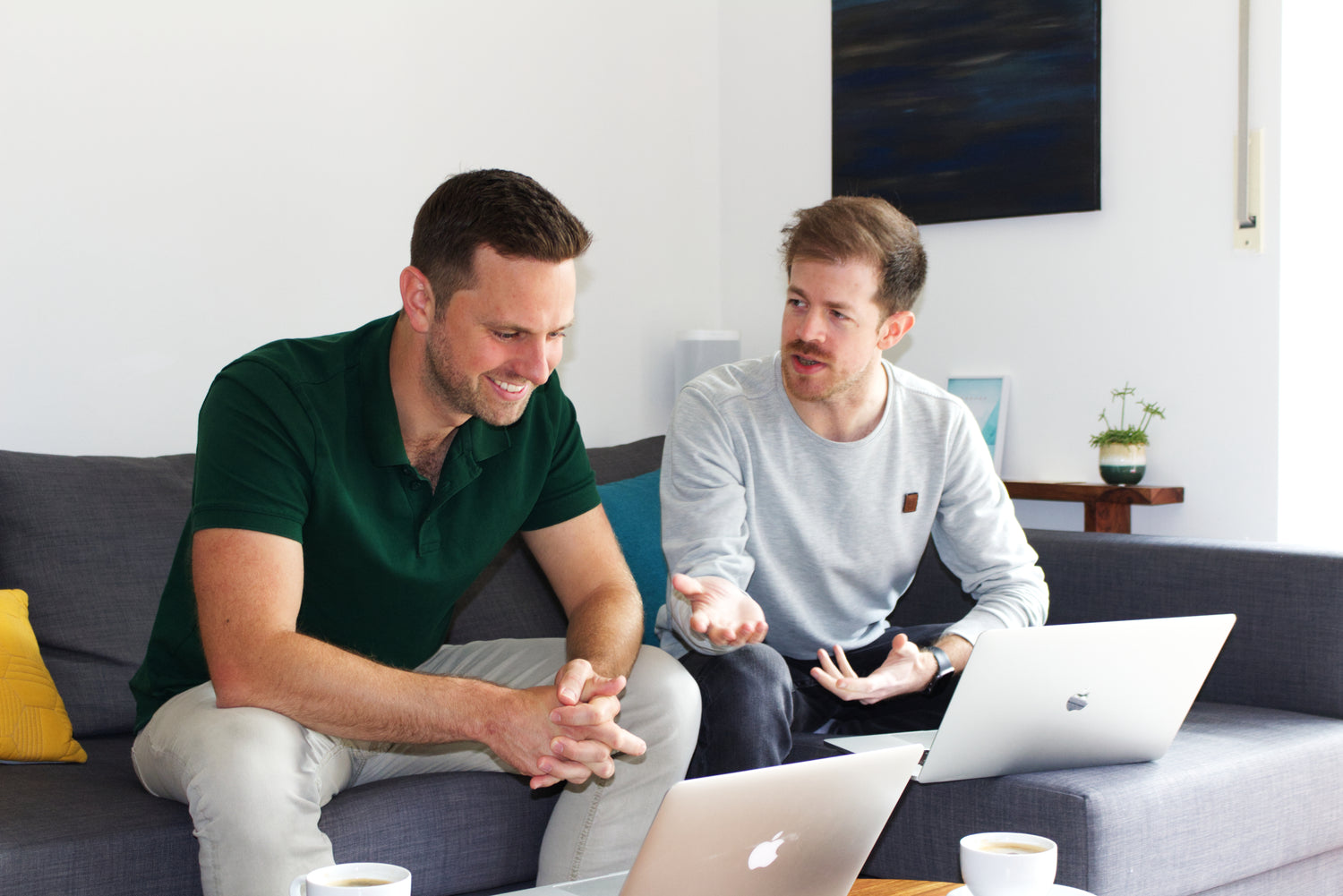 PROBLEM SOLVERS
One of our favorite hobbies is solving Escape Rooms together, meaning we actually enjoy when things go wrong and we need to find creative solutions.
Need a consultant on your team? Book a call with us, so we can help you escape today.
Who You Gonna Call?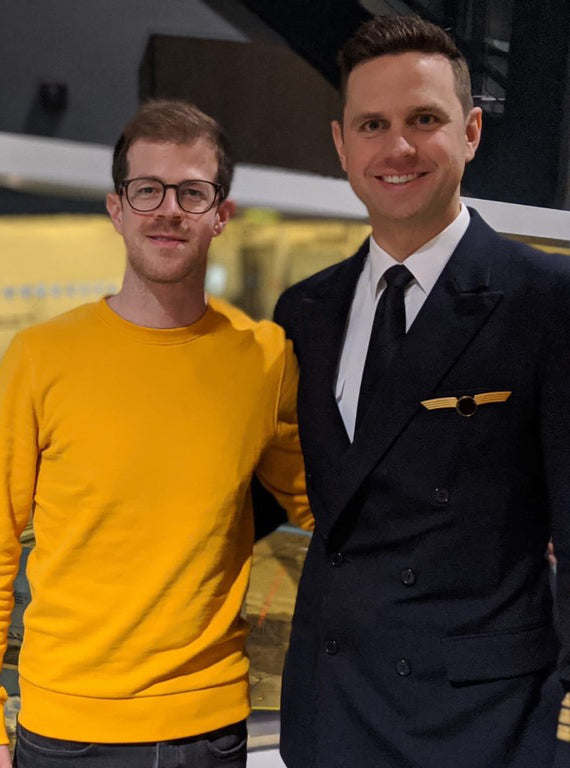 NO JOKING AROUND
So a Scientist and a Pilot walk into a bar...
and come up with a business plan to sell $1 Million USD in 5 days. True story!!
So, although we don't always take ourselves too seriously, we do take our jobs VERY seriously!
Read About Our Story
WE FEEL LIKE THIS SITE HAS TOO MANY PICS OF US, SO...
ENJOY THESE PUPS