OUR STORY
It's been a wild ride—from strangers to friends to business partners.
Here's how we came together to build, grow, and sell our business in just 3 short years.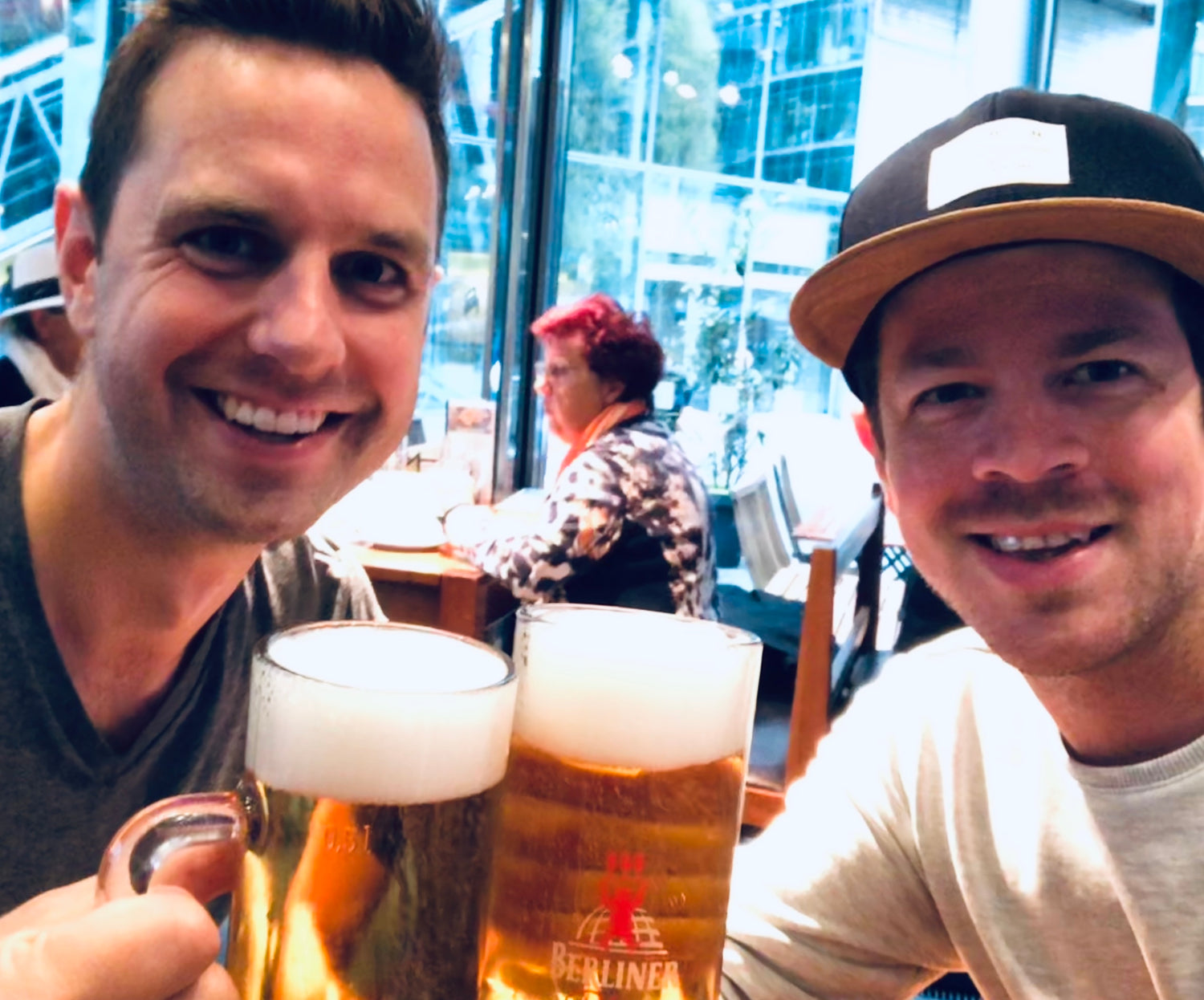 When Ryan Met Dave
It all started when Dave and his wife were feeling homesick. You see, they live in Germany and wanted to meet other Canadians to chat about hockey and maple syrup.
Well, it just so happens that Ryan answered their call! As a pilot and a scientist, they immediately hit it off ... and the rest is history!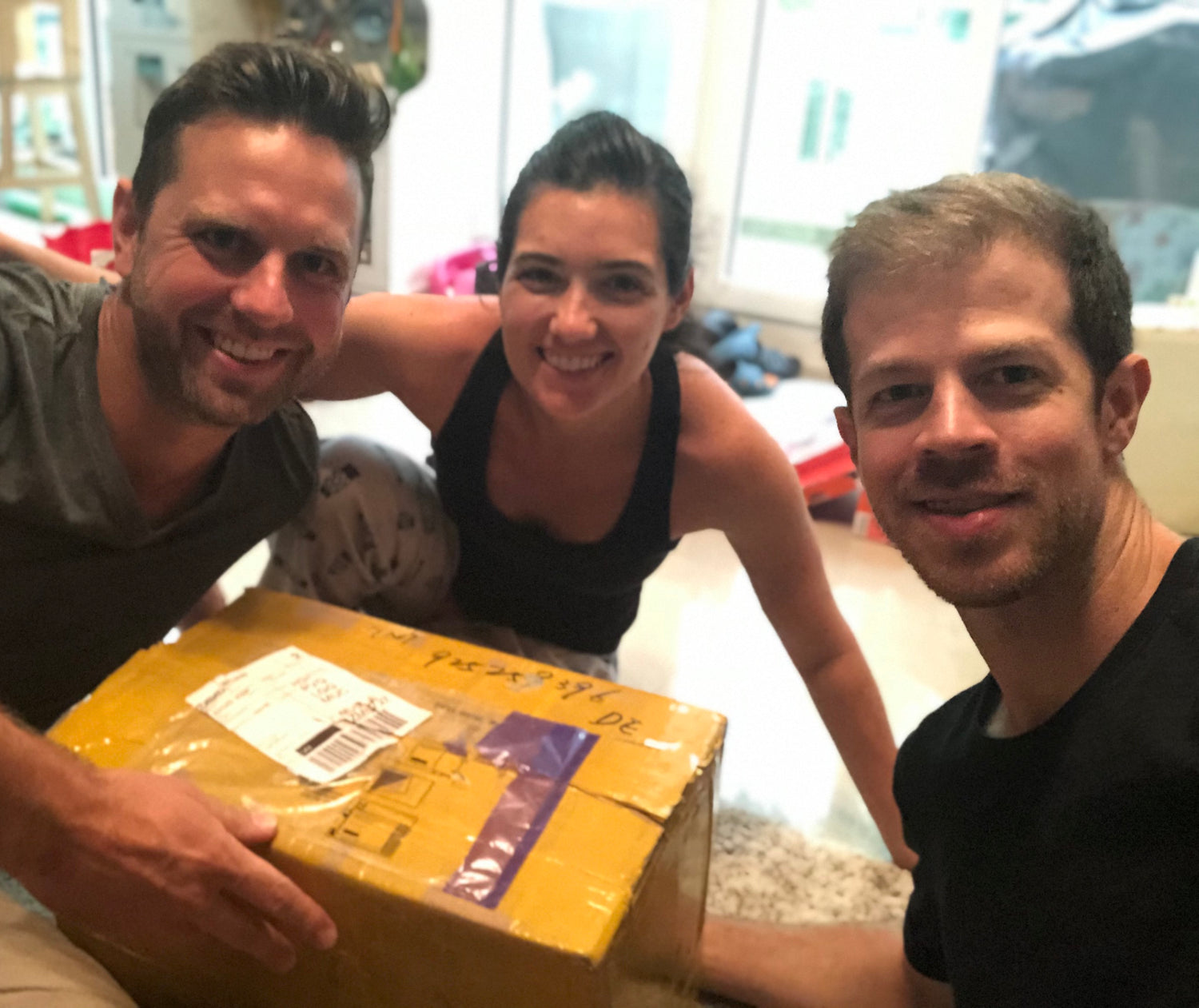 E-commerce Time™
Dave and his wife started their e-commerce journey in 2019 and quickly learned the ropes. They successfully set up a company and launched their first product ... but early sales were slow.
That's when Ryan offered to help. Together, they dove into the worlds of SEO, listing optimization, PPC, supply-chain logistics, inventory management, and most important of all—Amazon Seller Central!
In no time, they revived sales, launched several new products, and secured funding that would take them to new heights!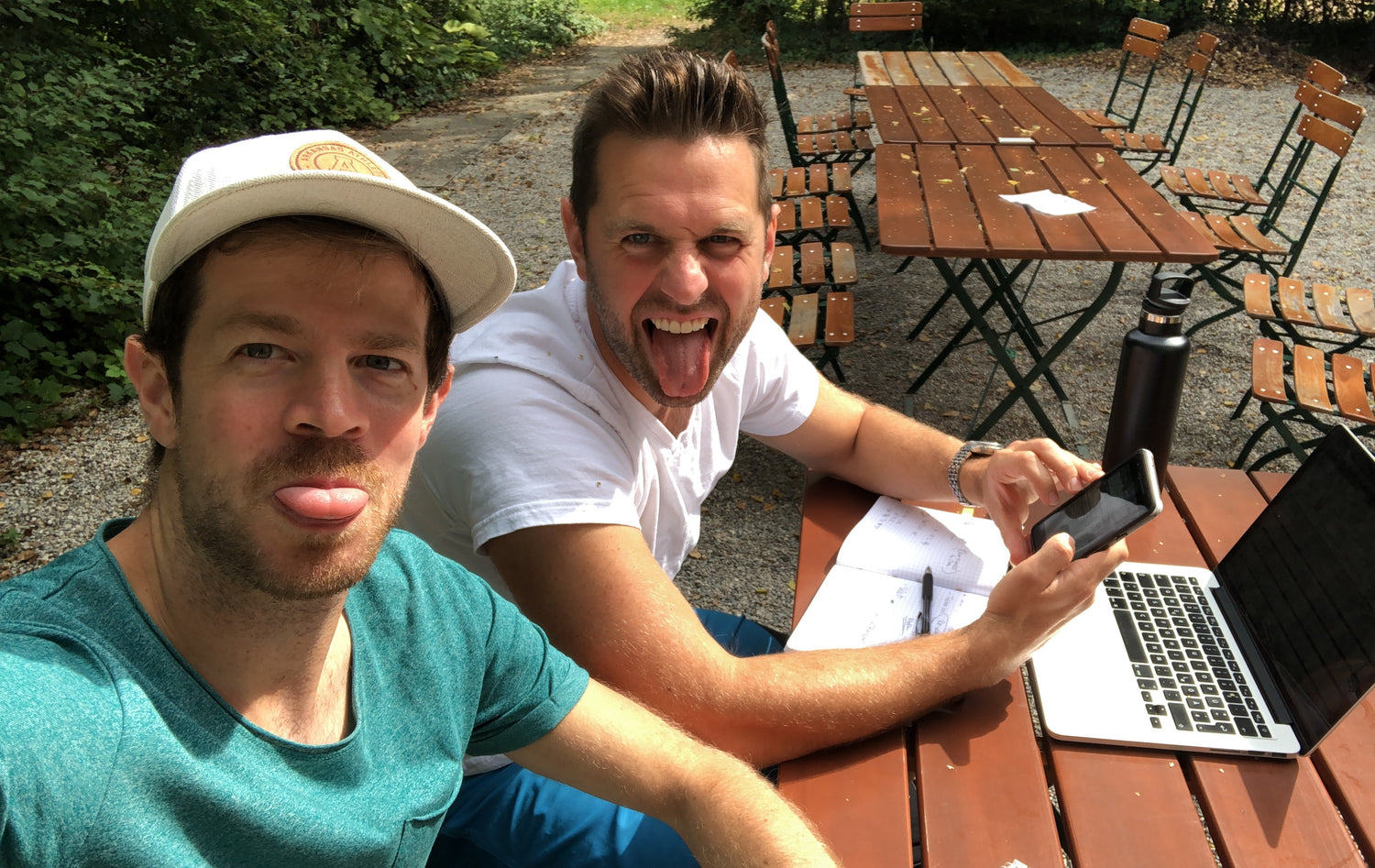 Holy Sheet!
With growth comes challenges, and Dave and Ryan just couldn't find any tools that did what they needed. So, they built the tools themselves!
Their first spreadsheet—the SALES.matrix—answered their question "What are the peak days and hours for our sales?". From there, the sheets just kept coming, and selling on Amazon became less overwhelming and more data driven.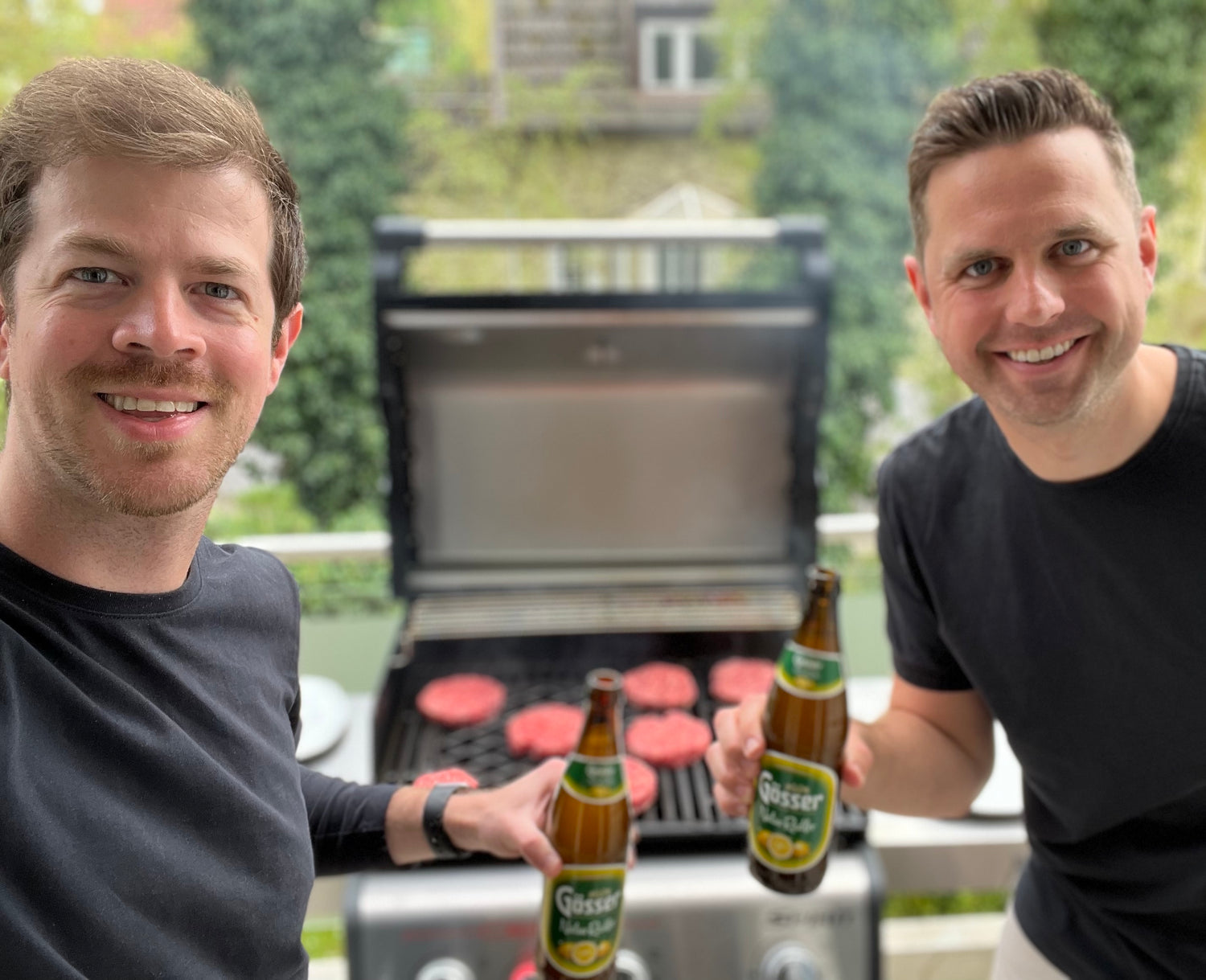 Time To grOW!
With success came ... burgers! Dave and Ryan stuck to their core value of celebrating every win, no matter how small.
And as the company grew, so did the size of Dave's BBQ!
Let's Do The Impossible
You define your success. It's that simple.
When we started out, our goal was to just launch our own private label product.
Then it was to be profitable. 
Then it was to hit $100K in a month. 
Then $1M in one year. 
Then $1M in one month.
After hitting each milestone, we would celebrate and challenge ourselves to something new. When we set our next goal—$1M in one week—even WE had a hard time thinking it would be possible!
Well, we ran the numbers and a few months later ...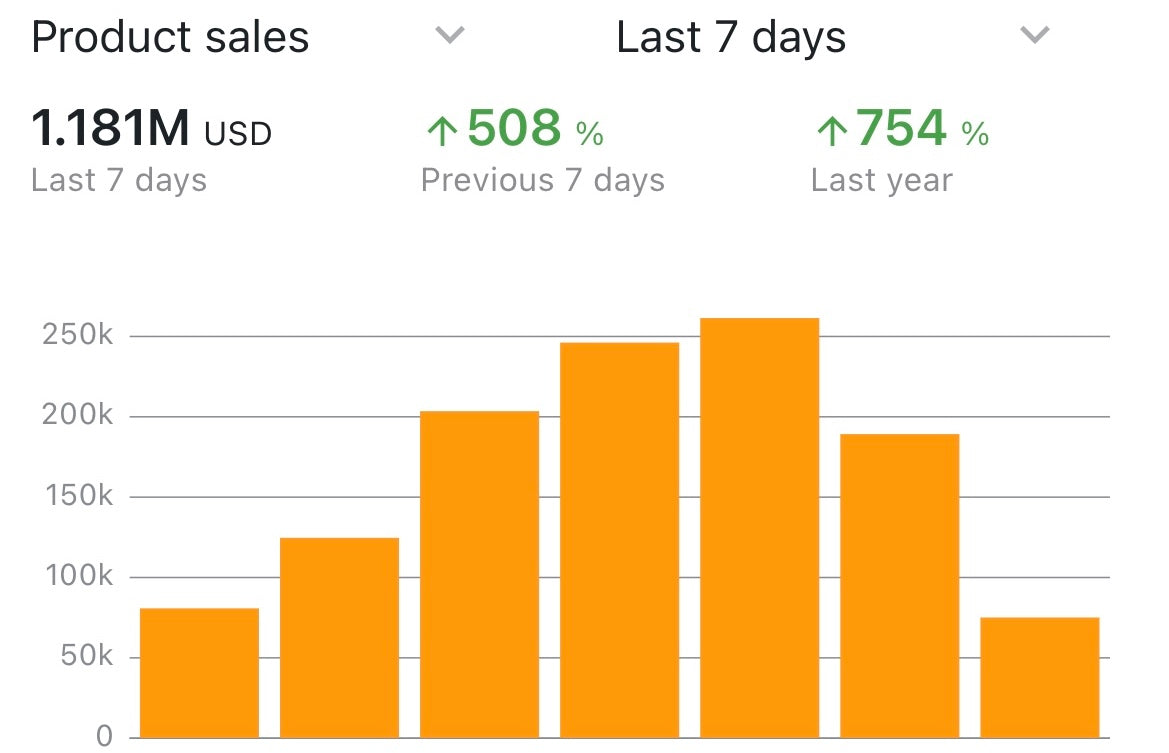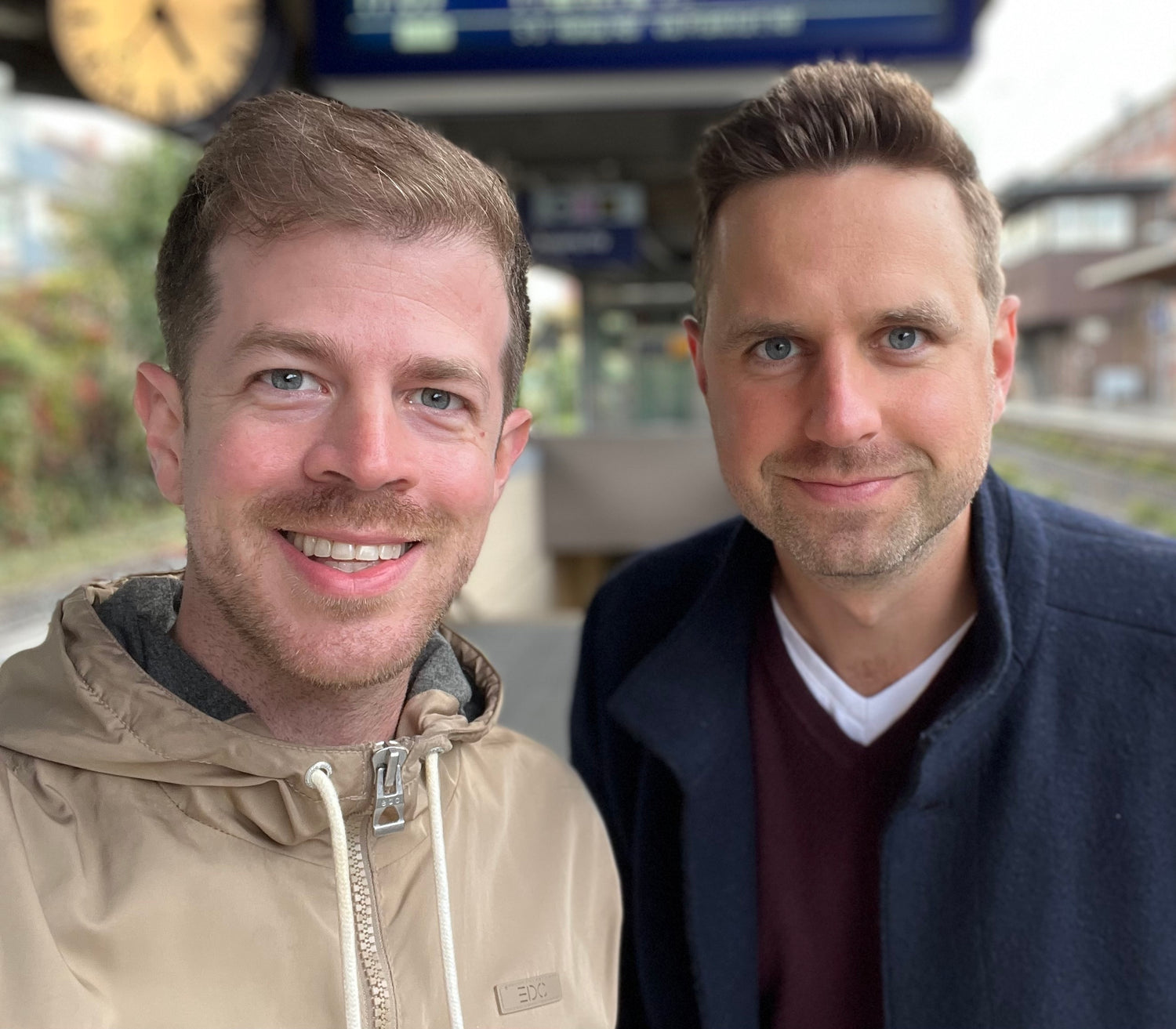 #exit22
We knew our brand deserved more.
We were a 2-man show doing everything ourselves—product development, inventory management, photography, listing optimization and PPC.
It was time to either build a team ourselves or sell to a well-established team that could take our "baby" to the big leagues.
We chose to sell, and now we're excited to help other sellers on their own journey.
So let's chat! - Ryan & Dave